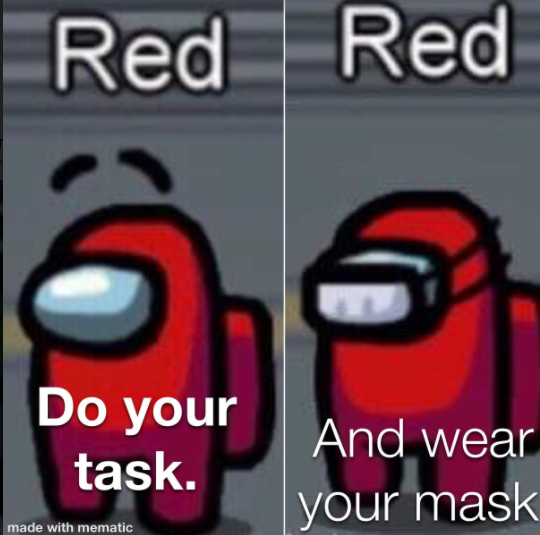 *** On Wednesday, September 24, during a press conference in Kentucky, the Attorney General Daniel Cameron announced one officer would be indited in the case against the murder of Breonna Taylor. The other two officers "were justified in their use of force.", according to the Attorney General Cameron.
The decision was met with protests around the country.
Earlier this month, according to NPR.com, the city of Louisville announced a $12 million settlement — the largest in its history — in a wrongful death lawsuit filed by Taylor's family.
*** A little over a week ago, Supreme Court Justice, Ruth Bader Ginsburg passed away in her home at the age of 87. She served 27 years on the supreme court being nominated in 1993 by President Clinton.
Her death sparked a heated debate over whether a president should nominate a potential judge during an election year. In the past, the situation has come up in the past with the most recent being during President Obama's last year of office. In that case, the nomination was held off till after the election.
President Trump, however, decided to nominated Amy Coney Barret to replace Justice Ginsburg. According to NPR.com, "Barrett is expected to begin meeting with senators early this week, and the Senate Judiciary Committee is slated to begin hearings on Oct. 12.
*** Last week, the Emmy's were held. Like most big events, the award show made changes due to COVID. The host, Jimmy Kimmel, performed to an empty room and the winners made speeches from their homes. The most notable winners were Schitt's creek, the first show to win every award in the comedy category, Watchmen, RuPaul's Drag race, and Succession.
*** On Saturday, President Mankey announced in an email that DC has experienced our first COVID outbreak. Staff have been working through the weekend sorting out those that could be impacted by contact tracing and have quarantine and isolated those involved.
"As a reminder: Defiance College REQUIRES everyone on campus to wear a mask when around other people, perform a health check through our Campus Clear app, physical distance whenever possible, clean and sanitize their space, and show respect to others."
Please wear a mask and follow all social distancing guidelines.
Written by: AD Johnson