Joe Biden is Elected New President of the United States
After 5 long days of counting votes and analyzing of the numbers, this Saturday around 11:30 am, Joe Biden was elected to be the new president of the United States. A person needs to reach 270 electoral votes to win, and Biden currently has 290 and is expected to win another 16 from Georgia. President Trump lost with a current total of 214 electoral votes and is expected to gain another 18 for a total of 232 votes when all votes have been counted.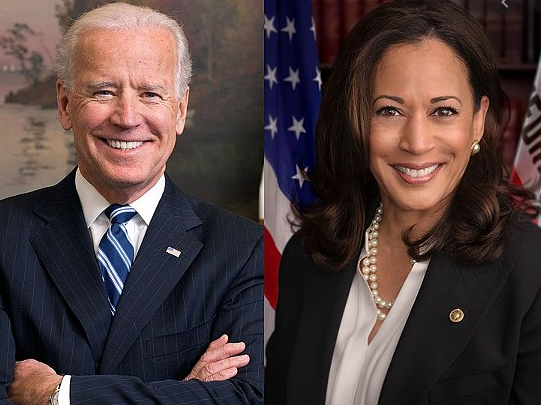 Kamala Harris becomes a Vice President of firsts
One first is that Madame Vice President Harris is the first person to be elected as vice president to have parents that were immigrants. Kamala's dad is an immigrant from Jamaica, and her mother moved from India–both to further their education. She is also the first vice president to be black and Indian. Another first for Vice President Harris is that she is the first female to hold the office. Her husband will be the first person to hold the title of First Gentlemen in reference to the vice presidency.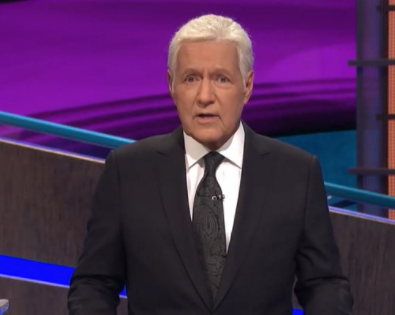 Jeopardy! host Alex Trebek passes away
After an extended battle with pancreatic cancer, Trebek, 80, died in his home Sunday. He was the host of the popular game show for 37 years.
Written by: AD Johnson