Many of the twelve months of the year are designated to serve as observances for the diverse heritages and cultures prevalent in the United States of America. There is Asian Pacific American Heritage Month in May, National Hispanic-Latino Heritage Month in June, and this month, specifically, is African American History Month, also known as Black History Month.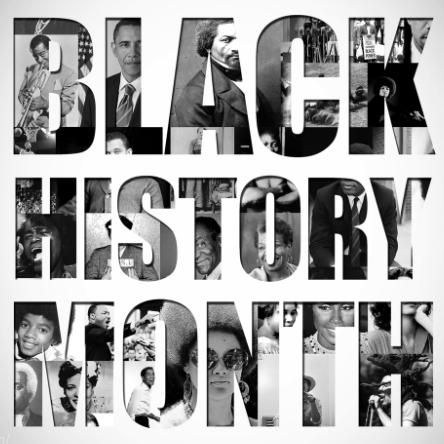 It is celebrated not only all across the U.S but at Defiance College as well. To acknowledge black history month, a showing of the movie "Harriet" was played in Schomburg Auditorium at DC for students on campus. Next Thursday, February 26, Just Mercy will be played in the auditorium as well.
According to their website, CNN stresses the importance of the month of February by stating that Black History Month is a "nationwide celebration that calls on all Americans to reflect on the significant roles that African-Americans have played in shaping US history." 
Colleen, a freshman stated, "I think that recognizing black history month here on campus is super important considering our diverse student body."
However, what most are unaware of is the reasoning behind why Black History Month occurs in February. This national celebration was strategically placed during this month, as it is the birth month of two of U.S history's most renowned abolitionist figures—Abraham Lincoln and Frederick Douglas.   
The idea for a black history holiday was first put forth by a man named Carter G. Woodson in 1926. Due to the accomplishments of Carter G. Woodson, light has rightfully been shed on the progressive work of African Americans.  From being the child of two slaves to later earning a doctorate from Harvard, he "took on the challenge of writing black Americans into the nation's history."
Woodson is referred to as "The Father of Black History." It later became a month-long observance in 1976 and has been celebrated annually since.
Because of the devotion of Carter G. Woodson and hundreds of others like him, Black History Month serves as one of the many observances of African American history and culture. It is celebrated throughout America, especially among the student body at Defiance College.
Written by: Trisha Baldwin