Project 701's Opp Shop is back this year and is ready to help anyone that needs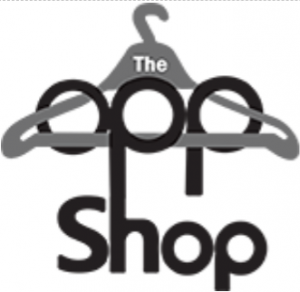 to rent business casual or professional clothing for career fairs and job interviews.
Run by Ryleah Amspaugh, a Service Leader and Senior Criminal Justice and Psychology Major, the Opp Shop is focused on helping people "within our own campus as well as within our (broader) Defiance community."
In the email, she claims that the Opp Shop has "Over 600 articles of business casual/professional clothing for students and community members to rent out for free." Later she added. "We've got clothes, but also belts, shoes, ties, even hangers if you need those."
As far as turnout goes, Amspaugh said that it varied. "In my Sophomore year, we only had about seven people I was aware of, but last year we had over 35."
According to the page on Defiance.edu, the Opp Shop is also partnered with the Office of Career Development, giving people "Additional help with their resume and practice interviews."
Amspaugh has some plans for the future of the Opp Shop, as well. "We want to start setting up some workshops sometime soon, like showing people how to dry clean, iron clothes, or tie a tie."
The first meeting for the Opp Shop this year was October 1st at 8 pm in Dana Hall, and Amspaugh mentions that anyone can help out and that they are viable hours for Service Leaders in need of volunteer hours.
The Opp Shop falls under the umbrella of Project 701, which is described on Defiance.edu as "an exciting, student-run, nonprofit organization that is unique to Defiance. It is an extraordinary opportunity open to all DC students to learn how to develop a service or business directly related to your area of study." Project 701 provides a framework for a project that could benefit the community, either for the Defiance College or the Defiance community, as a greater whole.
The Opp Shop works out of the basement of Dana Hall on the Defiance College campus and operates through scheduled meetings set up by email with Amspaugh at ramspaugh002@defiance.edu
Written by: Camrin Santchi