If there are a few things we expect of February, it's that it's the shortest month with varied days of 28 or 29, Valentine's day is celebrated, and that it's time for the country to honor Black History Month.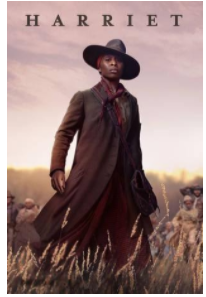 The Office of Intercultural Relations here at Defiance College holds many events that celebrate Black History Month. The office is offering two movies showcasing African American's who fight for what is right and just with the film Harriet and Just Mercy.
Katelyn Hartzell, a student at Defiance College, said, "I think these events are awesome.  Everyone can learn about different cultures and appreciate everything and everyone."
One event that is being put on this month is two movie nights.  On Thursday, February 13, at 7:30 pm, Harriet was played at Schomburg Auditorium.  An anonymous student from Defiance College who was at the showing of Harriet last Thursday said, "It was such a good movie.  Everyone should see it."
Harriet is a movie about the life and events of Harriet Tubman.  The film has been nominated for 34 different awards, including 2 Oscars and has won 18. It is available for rent on most streaming services.
If you did not make it out to that movie night, there is another chance to view a  movie on Wednesday, February 26, at 7:30 pm in Schomburg Auditorium.  This time Just Mercy will be playing. This particular movie is being "co-sponsored…with the Library and Student Academic Support Services."
It is currently still in theaters and follows the life of a lawyer, played by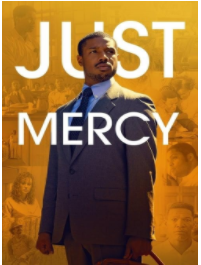 Micheal B. Jordan. He uses his law degree in fighting to correct the cases of black citizens who have been unjustly convicted of crimes and sentenced to jail.

Both movies premiered in theaters in 2019.
There have been emails sent out to all students and staff about this event, but for even more information, check out this website:
http://www.defiance.edu/student-life/info/intercultural-relations.html
Here is the trailer for Harriet:   https://www.imdb.com/title/tt4648786/
Here is the trailer for Just Mercy:  https://www.imdb.com/title/tt4916630/?ref_=fn_al_tt_1
Written by: Amber Baldwin