This is the year of a U.S. Presidential Election Year.  Election Day will take place on November 3, 2020.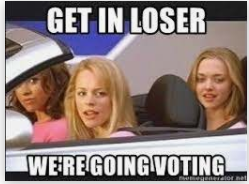 The people running for President that will appear on the Ohio ballot will be Donald Trump (R), Joe Biden (D), Jo Jorgensen (L), and Howie Hawkins (G).
To get ready for Election Day, students can make sure they are registered to vote and find their polling place. All students who are eligible to vote can be registered by clicking this link to sign up https://www.vote.org/register-to-vote/
It is very easy to register, and it only takes a couple of minutes. The deadline to register in the state of Ohio is October 5, 2020.
Even though Election Day is November 3, students can still do early voting and mail-in voting.
For Ohio, this begins October 6, 2020, and ends November 2, 2020. The deadline to request an absentee ballot for the state of Ohio is October 31, 2020.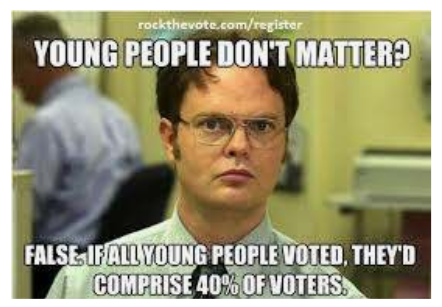 For more information on absentee voting and early in-person voting for Ohio click this link https://www.ohiosos.gov/elections/voters/absentee-voting/

If you are not from Ohio or want more information on voting, click this link https://www.vote.org The site has information and provides other links that can take you to each states' deadlines, dates, and rules. There is also more information on registration, polling centers, and you can even sign up to get reminders to vote.
Happy voting everyone!
Written by: Amber Baldwin