Not so Typical Holiday Movies To Watch This Year
Written by: Amber Baldwin
It's that time of year where many people watch their favorite holiday movies. TV channels like Freeform and Hallmark play Christmas movies 24/7 leading up to Christmas.
Many families watch holiday classics like A Charlie Brown Christmas and Rudolph the Red Nose Reindeer.  Trisha, a student here at DC, said her favorite Christmas movie is The Grinch.  Nester the Long-Eared Christmas Donkey is another favorite.
If you are someone who enjoys being festive and watching movies, here are some underrated or forgotten holiday movies that you should watch over winter break this year.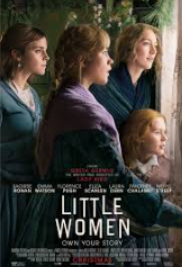 Little Women: There are four different versions of this movie but all are based on the book Little Women written by Louisa May Alcott. In this sweet story, the March sisters, Meg, Jo, Beth, and Amy, transform from childhood to adulthood with guidance from their mother, who they call Marmee. All versions of Little Women can be found on Amazon Prime Video.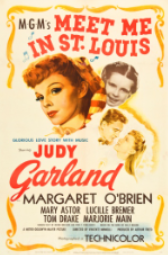 Meet Me In St. Louis: Seventeen-year-old Esther Smith falls in love with the shy boy-next-door, John Truitt.  Esther is played by Judy Garland, who played Dorothy in The Wizard of Oz.  The classic Christmas song, "Have Yourself a Merry Little Christmas" was written for this movie. Meet Me in St. Louis can be watched through HBO Max and Amazon Prime Video.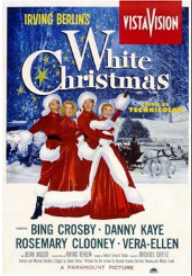 A White Christmas: Performers Bob Wallace and Phil Davis fall in love with a sister act made up of Betty and Judy Haynes. The four then try to help save an inn in Vermont that is run by the men's former commanding general from WWII. White Christmas was the first movie to be shot in Vista Vision and can be found on Netflix.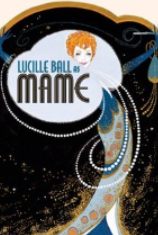 Mame: This movie is starring Lucille Ball from I Love Lucy. She plays Mame Dennis, who ends up being the guardian to her nephew after her brother passes away. Throughout her life, she relies on her best friend Vera Charles, played by Bea Arthur from The Golden Girls. The famous song "We need a Little Christmas" was written for this show. Mame is on Amazon Prime Video.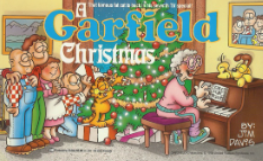 Garfield's Christmas In this cartoon, Garfield, Odie, and their owner Jon head to Jon's parents' farmhouse to spend Christmas with Jon's family. This Christmas special can be found for free on The Official Garfield YouTube Channel.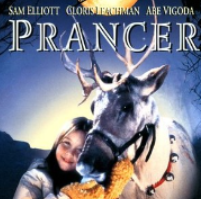 Prancer:An eight-year-old farm girl believes that the wounded reindeer that has shown up belongs to Santa Claus, so she tries to help it so that it is better in time for Christmas. Prancer can be watched on Hulu and Amazon Prime Video.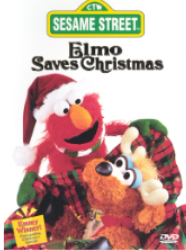 Elmo Saves Christmas: Elmo receives a snow globe from Santa and wishes for it to be Christmas every day, but then soon realizes that it was not the best decision to do that. This movie is perfect for anyone who is feeling nostalgic. Also, the movie's narrator is Maya Angelou. Elmo Saves Christmas is on HBO Max.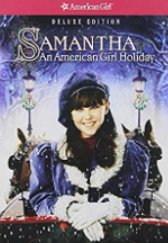 Samantha: An American Girl Holiday: This is another perfect movie for anyone who is feeling nostalgic. It's 1904 and Samantha Parkington becomes friends with three girls who work as maids for the next-door neighbors. This movie is based on the American Girl doll Samantha's book series. You can watch this movie for free through AMC if you have cable TV, but you can also rent it through Amazon Prime Video.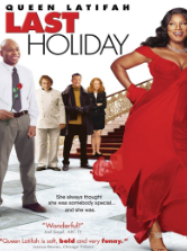 Last Holiday: Georgia Byrd, played by Queen Latifah, finds out some devastating news. So she sells everything she owns and spends all of her money on a vacation of a lifetime before it's too late. This can be found on Hulu.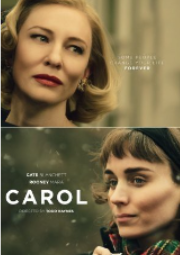 Carol: In the early 1950s, Therese Belivet, works for Frankenberg department store. She falls in love with an older, wealthy, married woman named Carol Aird in New York City. Their relationship causes many complications in their lives. This movie can be found on Netflix.