Black History Month Spotlight
Written by: Amber Baldwin
Cicely Tyson 12/19/1924-01/28/2021
"Whatever good I have accomplished as an actress, I believe, came in direct proportion to my efforts to portray Black women who have made positive contributions to my heritage."-Cicely Tyson.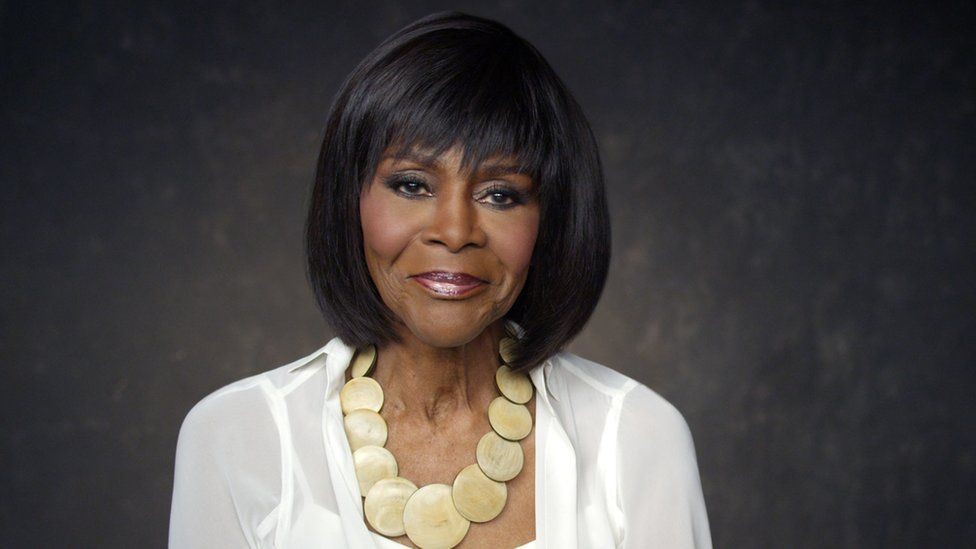 Cicely Tyson was an award-winning actress who passed away last week at the age of 96.  She was a fashion model and actress that was best known for her roles in "Sounder" (1972), "The Autobiography of Miss Pittman" (1974), "Roots" (1977), "The Marva Collins Story" (1981), "The Women of Brewster Place" (1989), and "The Help" (2011).  
The movie "Sounder" also starred Diana Ross, and both ended up nominated for "Best Actress in a Leading Role." It was only the second time African American actresses were nominated for this award. The first being Dorothy Dandridge in 1954. 
Her career began in 1948 as a model. Then, in 1951 she received her first acting role in a TV show called "Frontiers of Faith." From there, she mostly played in other TV shows like "The Guiding Light" (1966). In 1972, her popularity increased when she got the role of Rebecca Morgan in the movie "Sounder."
Some of Cicely Tyson's awards include a Tony Award, multiple Emmy Awards, an Academy Honorary Award, The Peabody Career Achievement Award, The Spingarn Medal, and many others.
The award that she finds most important to her is The Presidential Medal of Freedom that she received in 2016 from President Barack Obama.
One of Cicely Tyson's last projects that she was working on was her memoir Just As I Am. It came out just two days before her death and is now No. 1 on Amazon, beating out the previous No.1, The Hill We Climb by Amanda Gorman. 
A student here at DC said, "I've been a fan of Cicely Tyson for a while now. She's in one of my favorite movies "Fried Green Tomatoes." Her memoir looks really good, and I'm very tempted to buy a copy." Cicely Tyson will be remembered as a wonderful actress and person who paved the way for other African American actresses.