By: Katelynn Smith
Out of all the students who go to Defiance College, roughly 35% of them are commuter students. This means that they live off campus, such as in an apartment, with their parents or are non-traditional students. Two students shared with me how life is as a commuter student including how tricky it can be now since COVID-19. This is how they are feeling with the semester so far.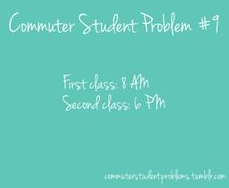 Madison Schoenauer is from Defiance, Ohio, and is a Freshman at Defiance. She said that she chose to commute to save money.
Madison Pueschel is originally from Sturgis, Michigan but is living with friends who are upperclassmen in an apartment off-campus.
Both students said they typically drive to school each day and make sure they plan their days in advance so they don't have to rush around in the mornings and don't forget things at home.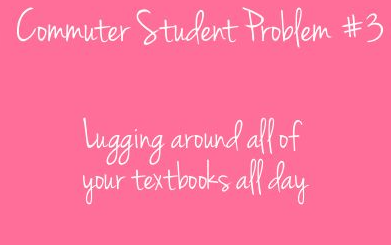 "I usually pack snacks for the long days and make sure she brings her computer charger as she usually goes to the library during the day to catch up on schoolwork." She said that "she much rather be in the library as she tends to get distracted and procrastinate her homework while she is at home".
Both students play sports at Defiance so they are usually on campus for long periods of time. "If I have enough time, she will run back to the apartment and take a quick shower after workouts or will nap, said Pueschel".
Time management is typically pretty simple for a commuter student, they both agreed. The students manage their time around their schedules with their classes and the sports they play. While they are usually doing something productive, they both stated that life as a commuter student is pretty laid back and relaxed.
Schoenauer and Pueschel are able to be with their friends and family and still have a good support system around them to help with becoming lonely.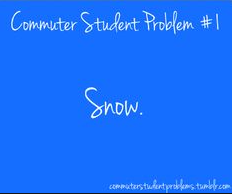 "It does stink with COVID being around that she cannot make as many new friends since commuters are not allowed in the dorms and other areas that residential students are allowed to be in," Pueschel said. "I cannot see new people at events because she is not allowed or they get canceled." She feels sad about it but would still rather be a commuter student.
Commuting may be difficult for some students because of Covid being around at the moment, but in the end, if it works out the best for you then commuting is the way to go.