BASA Month Long Celebration
Written by: AD Johnson
February is Black History Month, and at Defiance College, BASA, Black Action Student Association has activities planned all month long in celebration. "For every event and activity you participate in, you will be entered into our raffle for a giveaway at the end of February," Noelani Schmidt said in an email.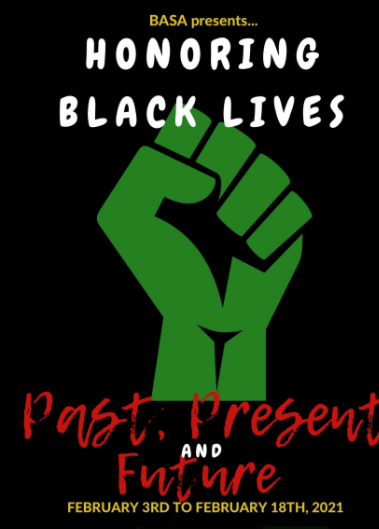 From February 3 till February 18, BASA is featuring an exhibit called Honoring Black Lives: Past, Present, and Future that is located in the Women's Commission Art Gallery. "This installation is both an art exhibition and a community altar/sacred space," stated Schmidt. The gallery is located in Dana Hall near the auditorium. It is open Monday – Friday from 9:00am till 7:00pm and Saturday 9:00am – 2:00pm.
Another way to participate in the celebrations is by following BASA's Instagram @defi.basa https://www.instagram.com/defi.basa/ and Twitter @blackactionstu1 https://twitter.com/BlackActionStu1.
Everyone can be involved in the different activities, including Mindful Mondays, Workshop Wednesdays, Feel Good Fridays, Self Care Saturdays, and Speak your truth Sundays that include interviews of black students speaking their truths.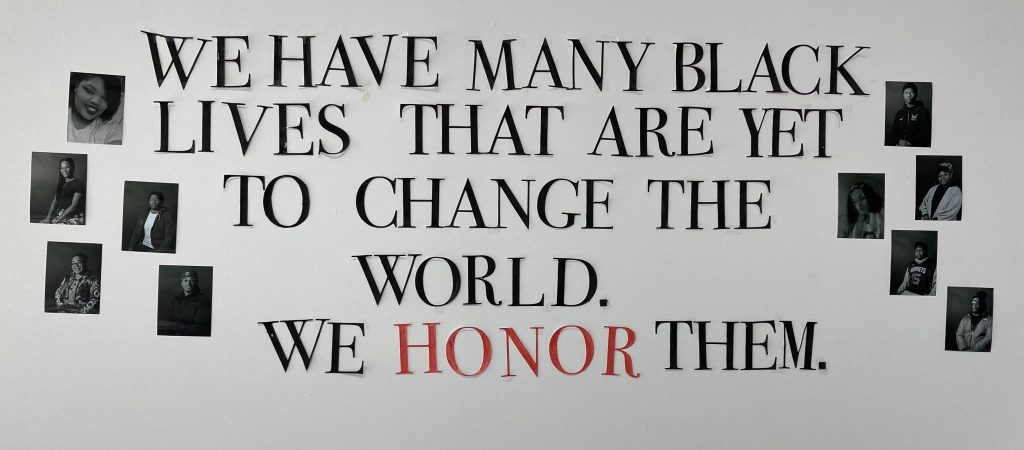 Schmidt stated, "From contests to workshops and giveaways, we're excited to have you join us in promoting healing, mental health awareness, all the while celebrating and honoring Black lives."