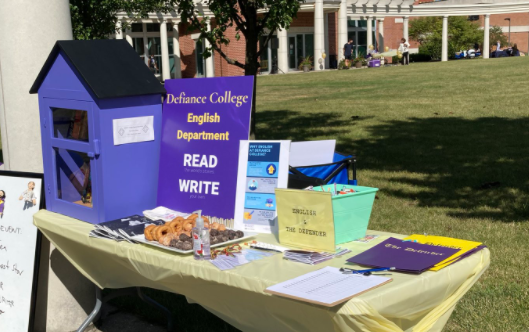 Written by: Amber Baldwin
For the second year in a row Defiance College will be having an Academic and Organization Fair. It will be happening on Wednesday, September 8 from 11:00 a.m. to 1:00 p.m.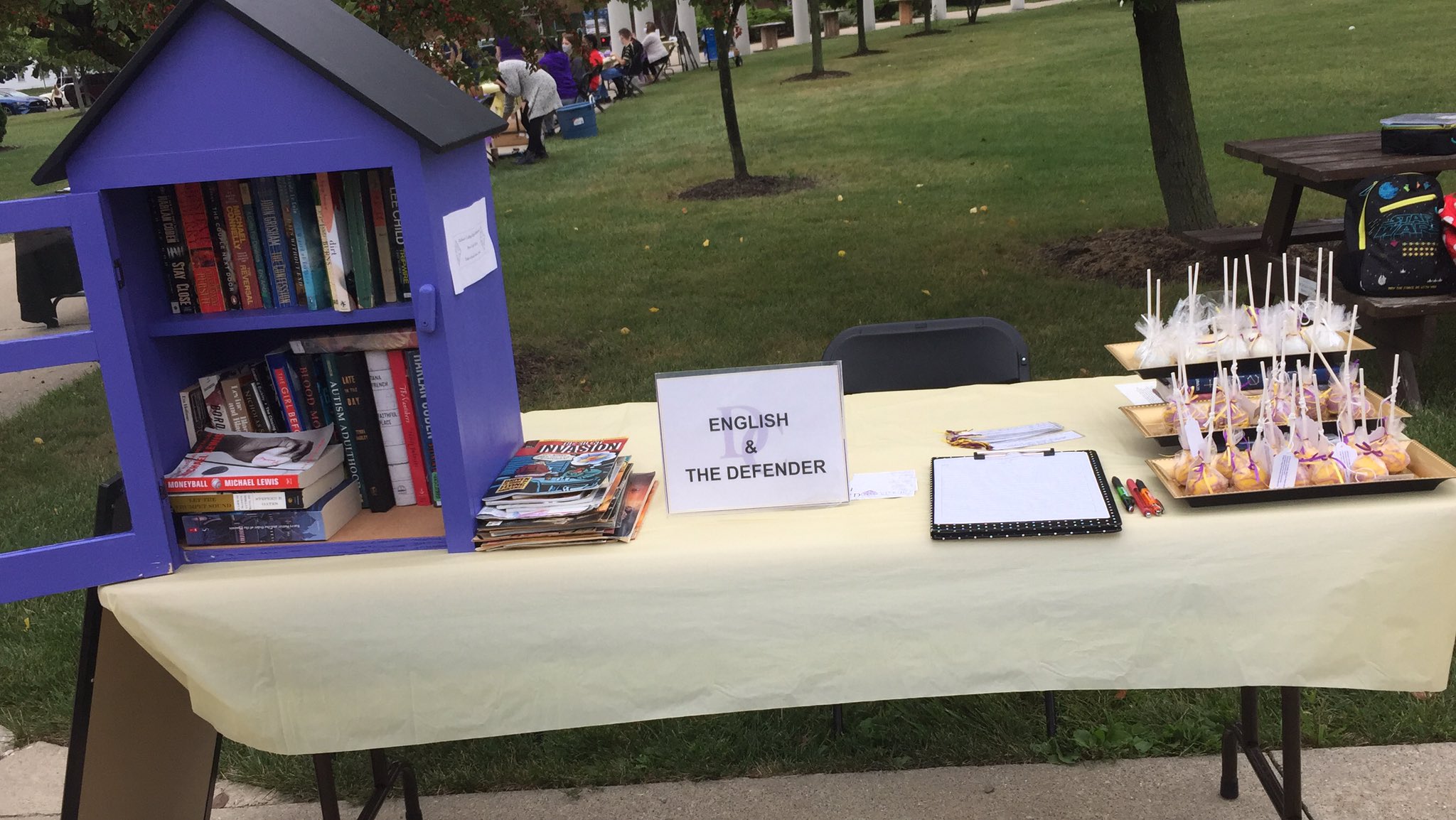 It will be in the same location as last year which is in the Quad or between the Pilgrim Library and the Serrick Campus Center.
Going to this fair is a great way to meet new people on campus and learn more about what Defiance College has to offer. There will be sororities, fraternities, clubs, departments, sports, and services offered by the college. It is a fun time to check out all the wonderful opportunities offered by Defiance College.
The following departments and organizations listed below will be attending the fair.
Alpha Xi Delta
APO
Art & Design
Association of Computing Machinery-ACM
Athletics
Autism Studies
BASA
CAB & Intramurals
Catholics on Campus
Computer Science/Digital Forensics-HTCIA Free the slaves ACM/DCPC
Counseling Center
Criminal Justice
CRU
DC First, DC Pass
DC Pride
English/Defender/Progeny
Exercise Science
Institute for Career Readiness and Lifelong Learning
Institute for Pre-Health & Wellness Studies
Local ICE McMaster
McMaster/Service Leaders
Music
Natural Sciences
OIR
Project Pink
RallyCap Sports
SAAC
Science Club
Social Work
Student Ambassadors & Telecounseling
Student Senate
Student Support Services
Student Veterans of America
Swarm Shop
Teacher Education
History
Welcome table