Constitution Day Celebrations at DC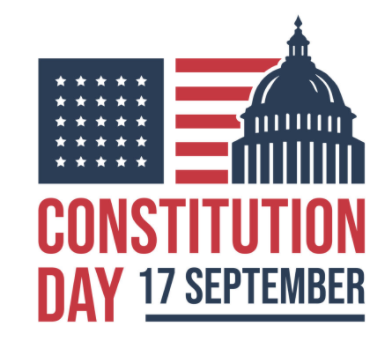 Written by: Elizabeth Patrick
The significance of this event is to recognize all who have become citizens of the United States who benefit from the rights granted by the constitution.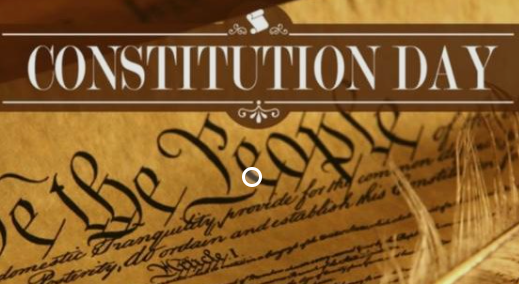 To recognize the occasion, Defiance College will celebrate Constitution Day on Friday, September 17, 2021, from 11:00 am-1:00 pm.

At this celebration, located in the quad behind Serrick, there will be various departments, clubs, organizations, and athletic teams set up with different tables.
Even though there are various organizations, the main focus will be on constitutional issues surrounding Diversity, Equity, and Inclusion.
Constitution Day and Citizenship Day commemorates the formation and signing of the United States Constitution. The Constitution was written by James Madison and signed by a group of men who gathered in a closed meeting room.

Benjamin Franklin made the motion to sign the document in his last great speech. On September 17, 1787, this event took place in Philadelphia. Beginning in 1956, Constitution Week was established; however, in 2005, Congress changed it to be annually celebrated on September 17.

One interesting fact is that five signatories signed the Constitution but did not serve in the Continental or Confederation Congress. They were Richard Bassett of Delaware, John Blair of Virginia, David Brearly of New Jersey, Jacob Broom of Delaware, and Charles Cotesworth Pinckney of South Carolina.

The United States Constitution has 4,400 words; it is the oldest and shortest written Constitution of any major government in the world.

Oftentimes, people believe that Thomas Jefferson signed the Constitution, but he did not. Thomas was in France during the Convention, where he served as the U.S. minister.
To read the entire constitution or find out more info, visit The Constitution Center website here: https://constitutioncenter.org/interactive-constitution/full-text.
Hope to see you there for a fun-filled experience as we celebrate the signing of the United States Constitution!!