On September 20, 2020, the Defiance College community had welcomed nurse practitioner Alison Schultz to provide services. Every visit is free for students who attend Defiance College and any services rendered at that time. To be seen, a patient must get a Covid-19 test before a visit can occur.
Many services can be provided on campus. "Right now, we can offer urinalysis to screen for urinary tract infections, rapid strep tests to screen for strep throat," stated Schultz.
Other services are available to students as well. "I can provide prescriptions for birth control, though longer-acting methods such as IUDs would need to be referred to a gynecologist." She went on further to say, "We are working on being able to offer STD testing, but right now that needs to be completed at Mercy Clinic and would need to be billed to insurance/patient."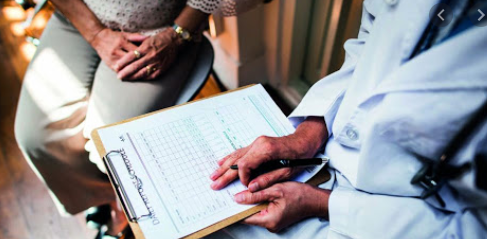 Otherwise, patients can be seen for any illness that would otherwise be evaluated at a primary care clinic," said Nurse Alison said in an email.
To schedule an appointment, students can call 419-783-2562. The clinic is in the Health Center in Serrick 218. Operating hours are:
Mondays 1:00pm – 3:00pm
Tuesdays 10:00am – 12:00pm
Wednesdays 8:00am – 10:00am
Thursdays 10:30am – 12:30pm
Written by: Amanda Vasko