Defiance College is putting on The Reduced Shakespeare Company's The Complete Works of Shakespeare (Abridged) [Revised] this semester.
With the direction of Dr. Steven Engel, Assistant Professor of English and Director of Composition, and Ryan Mays, Audio Visual & Academic Technology Coordinator, it will be the first play to be produced in several years at Defiance College.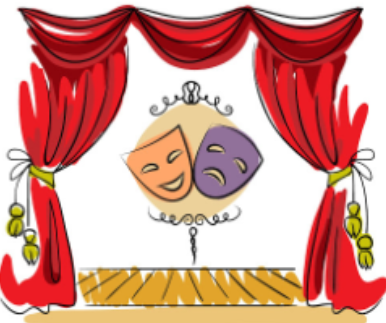 The performance will take place at Schomburg Auditorium in Dana Hall. There is not an official date for the performance, but there is a chance it will be on April 23, Shakespeare's birthday.

A Defiance College student said, "This sounds awesome. I would buy tickets."
According to Engel they are in need of "actors, techies, front of house folks, etc." Anybody is welcome to participate, even people who have not had an experience with theater before.
According to Biography Online, Shakespeare wrote 38 plays and 154 sonnets. He would also even act in some of his own plays.
Dr. Engel and Mr. Mays are very excited to be doing this event.
There has already been an informative meeting, but it's okay if you have missed it. You can still join. Auditions for people who want to act will be Thursday, February 27 at 2 pm in Schomburg Auditorium. Engel said in an email, "you do not need to prepare anything for this audition. The good news is that we will cast anyone who is interested in the show—so there will be no cuts. At the audition, you will participate in some improv games, move around a little on stage, and read a short passage from the play out loud."
For more information contact Steven Engel at sengel@defiance.edu or Ryan Mays at rmays@defiance.edu.
Written by: Amber Baldwin